https://www.dropbox.com/s/fy6rwpfokyzvduv/Logos.rar?dl=0
WELCOME MANAGER-OWNERS

The WBL Winter Meeting Committee would like to invite GM-Owner-Managers and their family and friends to the 117th WBL Winter Meetings in Buffalo, New York!




If you haven't seen Buffalo lately, you haven't seen Buffalo! Long known for its mild and temperate winters, we anticipate owners to have an enjoyable time walking around the intergalactic megacity. Known as a vibrant city with lots to see and discover, you can take a quick stroll around downtown or take the hover-train to the quant Buffalo suburbs of Manhattan, NYC.

While massively in debt, the City of Buffalo has a lot to show for it! This classic American city is undergoing a 22nd century renaissance that includes over $100 billion space credits in redevelopment, a revitalized waterfront and neighborhoods, burgeoning craft beer scene and new attractions, restaurants and hotels. That's in addition to the classic American architecture (including several Frank Lloyd Wright buildings), world-renowned art scene and eponymous chicken wings that have always put the city on the map. And that map has grown, since folding most of the eastern megalopolis into Buffalo borders through growth, economic warfare, and armed annexation.




A joint collaboration between the Winter Committee Meeting, Minor League Baseball, World League Baseball and their affiliated parties will gather at the 118th annual meetings for a week filled with seminars and league and organizational meetings.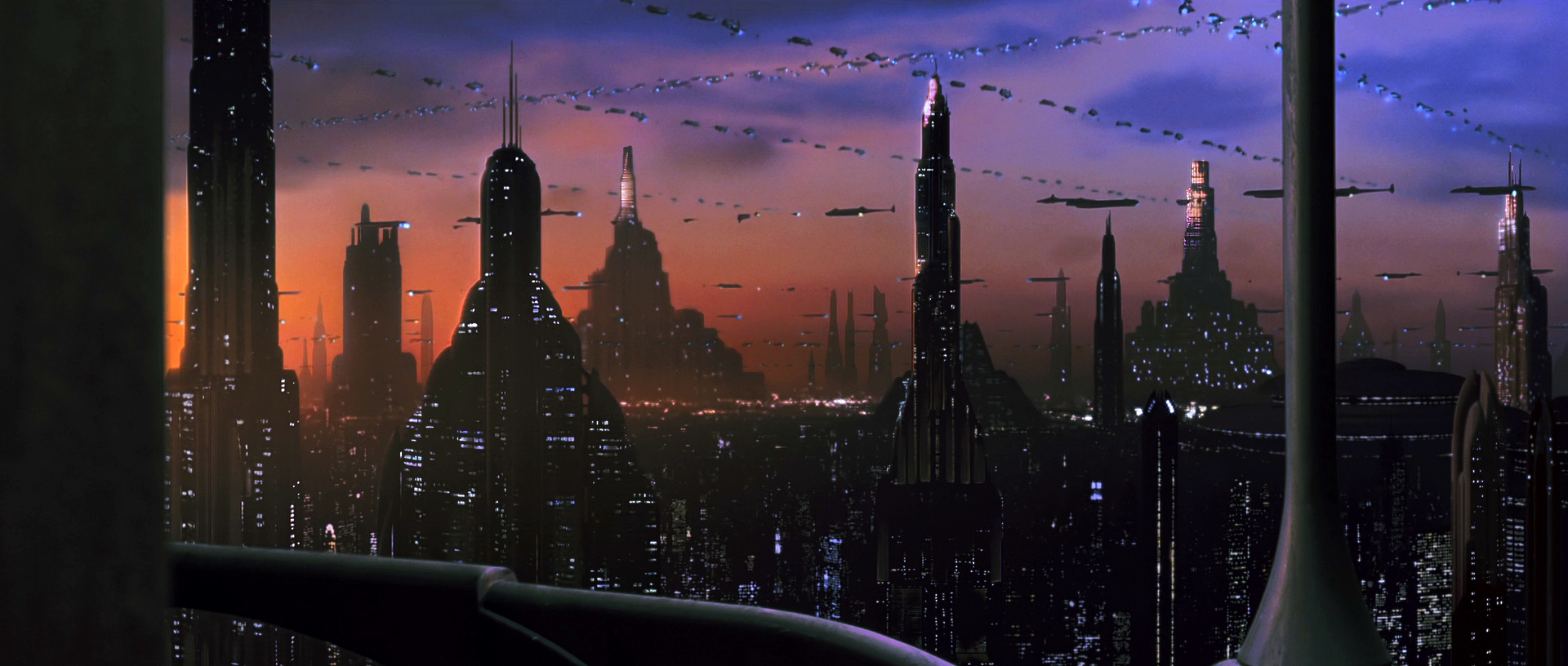 For six event-packed days, the host hotel will bring together front office personnel, trade show exhibitors and job seekers, all under one roof. Throughout the week, a number of notable events fill the agenda, including the Baseball Trade Show; the WBL Job Fair, presented by the ULG; the Banquet; the Bob Freitas Business Seminar & Workshop Series; the Awards Luncheon; and the Gala. This year, the Workshop Series will feature several interesting breakout sessions such as

This Draft Sucks, and other featured musings about the draft sucking Featuring the Riverboat Gambler

and

IOU Travis' Picks. How GM Doh waited until Mr. Manager had flossed and triple trolled him while he slept. Mr. Manager himself will be on the panel so that he can way in on how this event affected his life and moods.

Also featured will be a private showing of the brand new 30 for 30 feature film

ESPSim Presents 30 for 30: Savedog Millionaire
For years the all-time Saves leader has been barred from the Hall of GOATS. In this classic rags to riches story, we follow the story of Peder Nikklasson following his rejection by bickering manager-owners. Armed with a seemingly surefire GOAT resume, Peder sets down the path to vindication. Where does the path lead? Tune in to find out!


More information about the Buffalo story to come, but please enjoy our trip back through time to the 117th Winter Meetings with the help of Dublin GM Mr. Radpants!