Insert Preseason Predictions here
Let's see how Buffalo did after our blazing start!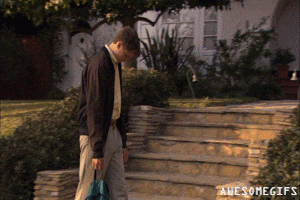 Also, goodbye to a legend
@Orlando
http://utopia.allsimbaseball9.com//game/lgreports/leagues/league_100_news_25418.html
Razor retires as the all-time leader in
basically every offensive and defensive category for CF.
Pretty rare for guys to retire mid-season like this, but so did Griffey Jr. in an alternative universe.